Results
Done
Right
When technology weaves into your company the right way, it creates a cycle of virtue.
Information flows and intelligence is unleashed. Risks are managed and reduced. Systems work and teams flourish. We strive for this and more every day.
What We Do
Technology Integration
We help companies align technology with their business strategy, process and culture. Our team blending in and working closely with theirs to make it happen.
How We Do It
The Right Way Leads
Integrity marks every step of our process and approach. There are no short cuts.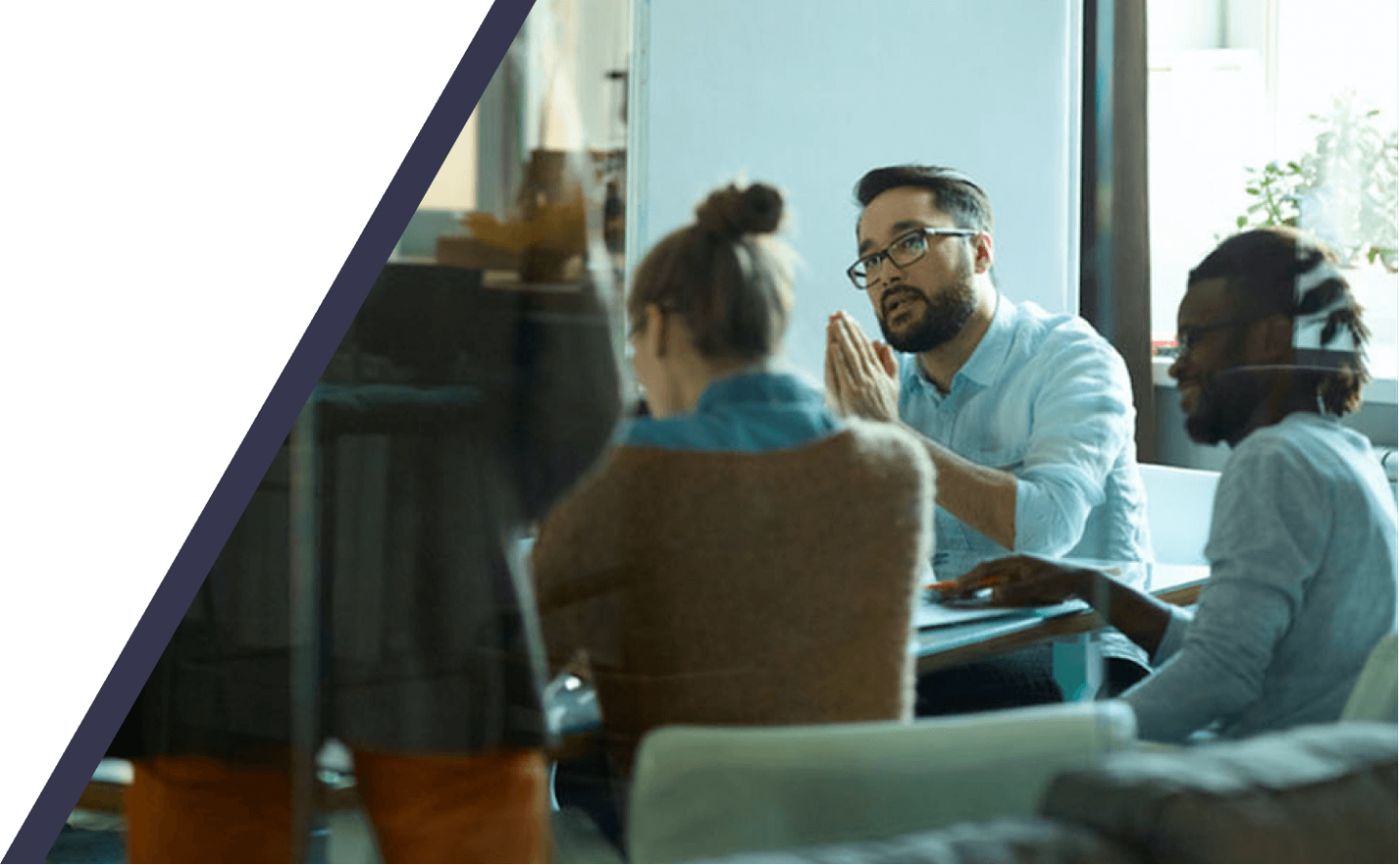 It begins with an honest assessment.
How your consultant thinks and works matters. Our philosophy and standards help ensure a higher quality outcome for everyone.
Raining Virtue brought the right expertise, blended in with our team and quickly delivered exactly what we needed. They were efficient, transparent with recommendations, and delivered on time and under budget
Andrew Haring
VP and General Counsel
The Raining Virtue team jumped in, blended into my team, and gets the job done. But more than that, they bring positive energy to the team, are committed to the success of the business, and deliver results. I feel their attitude and deeper level of expertise makes us all better and makes us better to do business with.
Megan O'Brien, Director
Digital Customer Experience
We've trusted them nearly a decade to extend our IT organization. We get talented, experienced, and professional resources who give us good counsel then roll up their sleeves. We've used their PM, database admin, and web services for projects and staff augmentation. Their flexible service model also makes them one of our top tech partners.
Leonie Markgraf
VP of Information Systems
They've brought us outstanding talent with the right experience. When we needed to migrate from one service platform to another, we engaged an experienced Technical PM. During the engagement process, and even while on furlough due to COVID, they invested in additional training and certifications to bring more expertise to our team. Our partnership is valued and we plan to continue working with them.
Victor Bahna, Sr Director
Seattle Site Leader at Nutanix
Raining Virtue has been a trusted partner for years. What's nice is the flexibility in their model. They don't believe in wasting our time and so they work harder to scale with our needs whether we need a part-time Project Manager or a DBA. Overall they have helped to support our IT team in countless ways and their expertise to value ratio is unmatched.
Gary Shatswell
Chief Information Officer
It's a special relationship that gives us huge peace of mind on any size challenge. One call taps us into their extended team of experts. We're able to get next level business and IT operational support while managing costs. We use them for PM to get the most out of our ERP system — and appreciate their flexible subscription pricing. That way I can plan for a consistent monthly services budget.
Bob Brenner
VP Information Technology
We've used Raining Virtue for Project Management and system integration for years. So when it came time to consolidate four ERP systems, we turned to them for leadership and expertise. We like how they always focus more on getting a quality result than just getting something done.
Clark Graves
VP of Information Technology
My company sold off a large division and we needed to migrate data and a full ERP system to the new company. Raining Virtue scaled up resources and brought expertise to the team to get the job done. I appreciate their flexibility of bringing in high quality resources on demand. You can't argue with their results.
Stacie Bohag
VP of Enterprise Applications
News & Insights
We like to celebrate what's happening in our firm here while offering a few insights along the way. View More
Come Join the RV Team
We're always on the lookout for seasoned expertise in business and technology. Please browse our open positions and send us an email with your resume.